Discover a Romantic Paradise in Costa Rica for your Honeymoon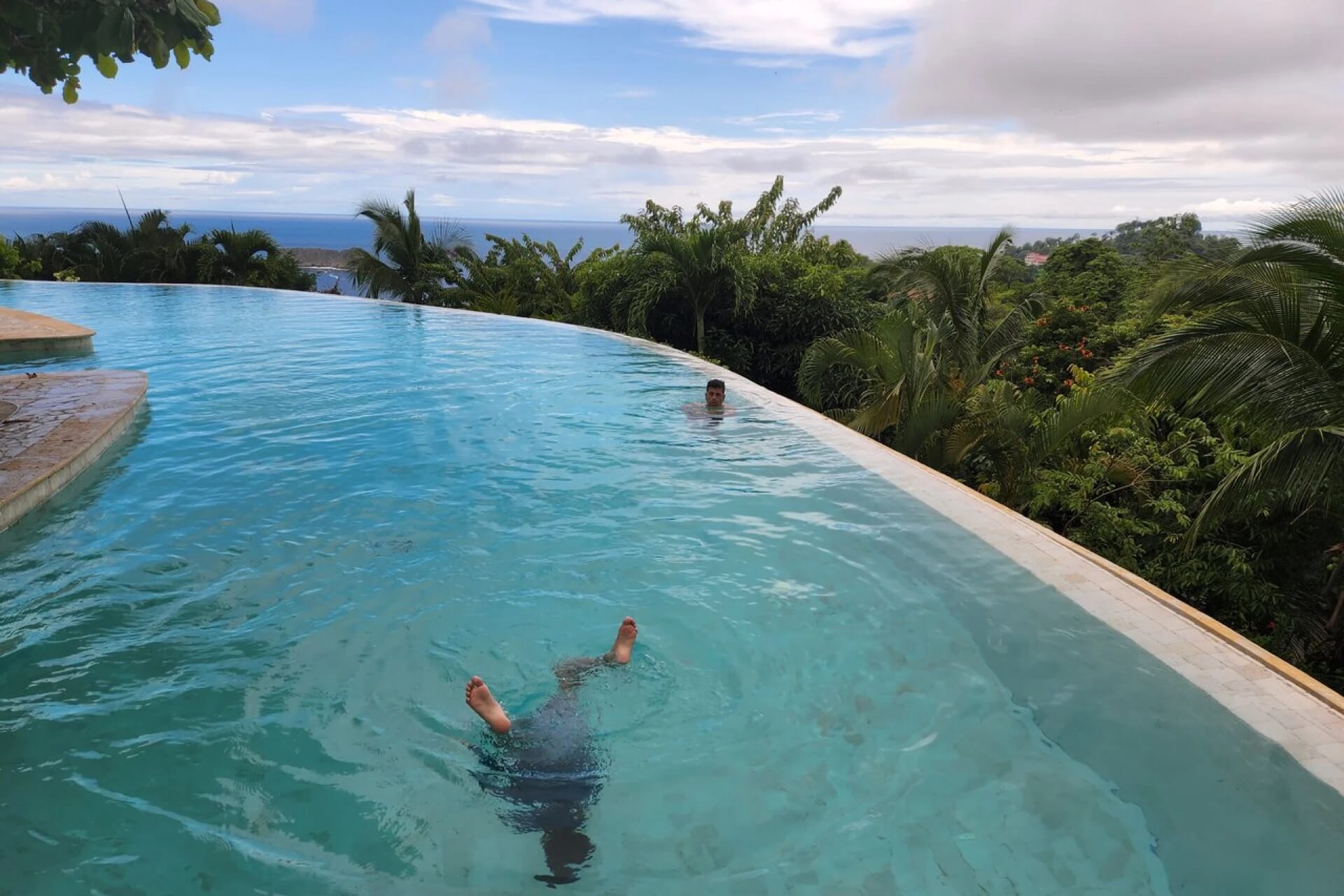 Why Choose Costa Rica for your Honeymoon?
If you're looking for a romantic getaway, Costa Rica is the perfect destination for your honeymoon. With its beautiful beaches, lush rainforests, and stunning landscapes, it's no wonder why Costa Rica is known as a paradise on earth.
Unforgettable Experiences
Experience the ultimate romantic adventure with your loved one as you explore the lush rainforests, visit the stunning waterfalls, and bask in the sun on the beautiful beaches. Enjoy the thrilling activities such as zip-lining, white-water rafting, and hiking, or simply relax and indulge in a spa treatment together.
Stunning Accommodations
Costa Rica offers some of the most luxurious and romantic accommodations in the world, ranging from boutique hotels to exclusive resorts. Enjoy the breathtaking views of the Pacific Ocean or the lush rainforest canopy from your private villa or bungalow.
Cultural Delights
Costa Rica's rich culture and history offer a unique and unforgettable experience for couples. Explore the ancient ruins of the indigenous tribes or immerse yourself in the vibrant culture of the local people. Taste the delicious local cuisine, sip on the finest coffee, and enjoy the vibrant nightlife.
Start Planning your Dream Honeymoon in Costa Rica Today
With its stunning natural beauty, luxurious accommodations, and rich cultural experiences, Costa Rica is the perfect honeymoon destination. Start planning your dream honeymoon today and create unforgettable memories that you will cherish for a lifetime.
wedding
costa rica
romance