Explore San Bruno, California: Uncover the Charm and Attractions of This Bay Area City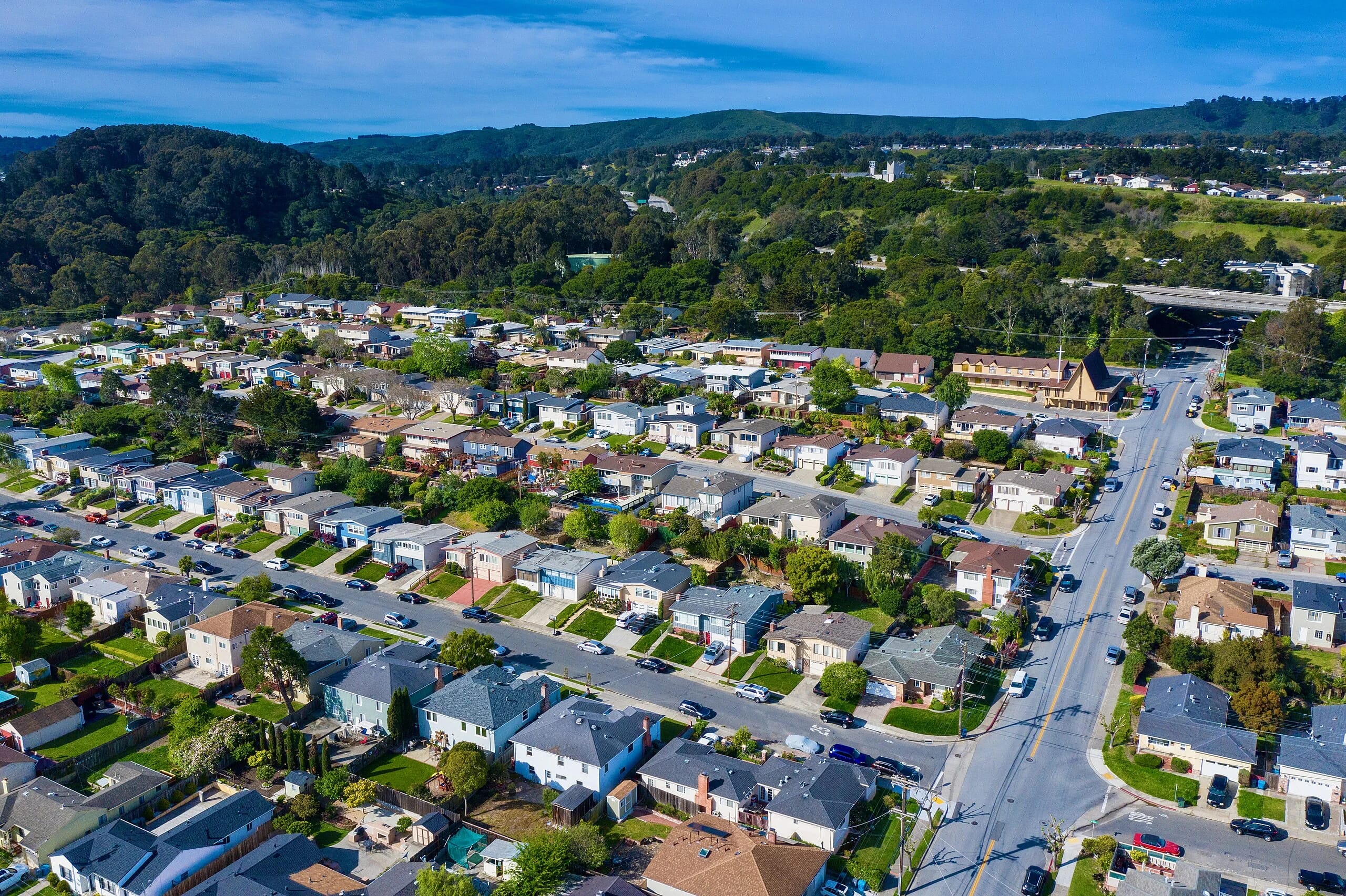 San Bruno, California, is a hidden gem nestled in the San Francisco Bay Area. Known for its beautiful parks, vibrant community, and close proximity to the city of San Francisco, San Bruno offers a diverse range of attractions for visitors to explore. Discover the charm and allure of this captivating city with our guide to some of the must-visit attractions and destinations in San Bruno.
Natural Wonders and Outdoor Activities
San Bruno is blessed with a variety of picturesque parks and natural wonders that provide a perfect escape from the hustle and bustle of city life. These outdoor attractions offer something for everyone, whether you're an avid hiker or simply looking for a leisurely stroll.
San Bruno Mountain State Park
San Bruno Mountain State Park is a haven for nature enthusiasts, offering spectacular views, diverse flora and fauna, and a range of hiking trails suitable for all skill levels. The park's Summit Loop Trail takes you to the summit of San Bruno Mountain, where you can enjoy panoramic views of the Bay Area, including downtown San Francisco and the Pacific Ocean.
Junipero Serra County Park
Junipero Serra County Park is a hidden gem located in the heart of San Bruno. This family-friendly park features picnic areas, playgrounds, and sports facilities, making it the perfect spot for a relaxing day outdoors with the whole family. The park also offers scenic walking paths and beautiful, well-maintained gardens for a leisurely stroll.
Shopping and Entertainment
San Bruno boasts a variety of shopping and entertainment options, ensuring visitors have a memorable and enjoyable experience.
The Shops at Tanforan
The Shops at Tanforan is a popular shopping destination in San Bruno, featuring a diverse range of stores, restaurants, and entertainment options. With its mix of popular retailers, boutique shops, and dining choices, The Shops at Tanforan is a one-stop destination for all your shopping needs. The shopping center also houses a state-of-the-art movie theater, providing the perfect entertainment option for a fun-filled day out.
Artichoke Joe's Casino
For those looking for a thrilling night out, Artichoke Joe's Casino offers a variety of gaming options, including poker, blackjack, and slot machines. With its lively atmosphere and friendly staff, Artichoke Joe's Casino is an exciting destination for both casual and experienced gamers alike.
Cultural Attractions and Historic Sites
San Bruno is home to several cultural attractions and historic sites that showcase the rich history and heritage of the region.
San Bruno History Museum
Discover the fascinating history of San Bruno at the San Bruno History Museum. Housed in the historic 1906 Train Depot, the museum features exhibits and artifacts that tell the story of the city's growth and development. From its early days as a railroad town to its transformation into a bustling Bay Area city, the San Bruno History Museum offers a unique glimpse into the past.
Golden Gate National Cemetery
Located in the heart of San Bruno, California, the Golden Gate National Cemetery is a solemn and dignified resting place for thousands of United States military veterans and their families. Established in 1940, the cemetery spans over 161 acres and serves as a tribute to the men and women who have bravely served their country. Visitors to the Golden Gate National Cemetery can pay their respects, learn about the nation's military history, and appreciate the beauty and serenity of this hallowed ground.
Where can I stay?
Located in the charming city of San Bruno, the Hotel Luxor SFO is an exceptional choice for travelers seeking comfort, convenience, and outstanding hospitality. Just a stone's throw from the San Francisco International Airport (SFO), this hotel offers top-notch accommodations, excellent amenities, and a prime location that caters to both business and leisure travelers alike.
Hotel Luxor SFO prides itself on providing guests with a warm and inviting atmosphere, ensuring a memorable and pleasant stay. Each spacious guest room is thoughtfully designed with modern furnishings, comfortable bedding, and a range of amenities to meet your every need. High-speed Wi-Fi, flat-screen TVs with cable channels, mini-refrigerators, microwaves, and coffee makers are just a few of the conveniences you can expect to find in your room.
San Bruno
California
Bay Area
San Bruno Mountain State Park
Junipero Serra County Park
The Shops at Tanforan
Golden Gate National Cemetery
Artichoke Joe's Casino